Duct Balloon®
Inflatable Isolation Barriers - Since 1998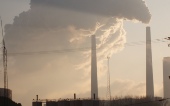 G.R. Werth & Associates, Inc. is the Exclusive Distributor of the Duct Balloon product line. We pioneered all the applications that you see on this site through site visits, technical training and supervised installation when requested. We are responsible for the sales and marketing, article publishing, and trade show exhibitions since 2004. With over 30 years experience in providing mechanical equipment to the power and heavy industrial industries, we have the required knowledge to understand your needs in the application of this product. As our business continues to grow, we have added local sales representation in various areas of the USA, Canada, United Kingdom, Japan, Korea and India to assist customers where a field visit may be required. PLEASE NOTE: All quotations for the Duct Balloon product are provided by our company. Technical presentations based on our experience can be made at your facility using Microsoft Power Point and a small demonstration Duct Balloon. In areas where we have local sales representation, we can schedule a product demonstration by our local rep for you and your staff prior to your consideration for purchase. Please contact us for more information or if you would like to see a demonstration.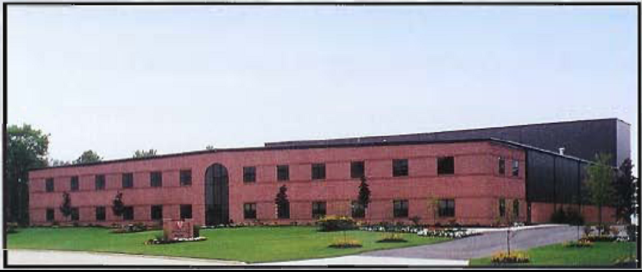 All Duct Balloons are made in the USA in our state of the art facility using the most advanced design and fabrication techniques. This facility was constructed in 1983 and measures over 40,000 square feet. Site visits are welcome with prior approval to inspect your project.




When we're not crawling around in duct work, (after confined space training and full PPE of course) we exhibit at various trade shows through out the USA. Our trade show booth is unique as it's actually inflatable. Click here to see our current trade show schedule.